VENUS


Part operetta, part techno club, and part esoteric ritual, VENUS premiered within the decommissioned St. Nicholas' chapel of the decommissioned prison Lukiškės, in the center of Vilnius, Lithuania. The show has subsequently toured to festivals and venues such including Volksbühne (Berlin), The Broad Museum (Los Angeles), Pawilon (Poznań), Yaga Gathering (Lithuania), Shedhalle (Zürich), Lucid Interval (Paris), El Cid (Los Angeles), and OUTsider Festival (Austin).

Entitled VENUS, this music-driven stage show revolves around meditations on Venus as a femme, anti-patriarchal, non-dominant icon. The orbits of Venus and Earth dance in the pattern of a 5-pointed star or 5-petaled flower, a rhythmic traversing ebb and flow that reminds us our identities are not fixed, but constantly in flux; a relational orbit with our icons, past selves, and constellations of people, stories, dreams and inspirations.

The show features music from Tyler's records NO TEMPLE, RETEMPLE, BERLIN ALIEN, and VENUS (forthcoming).








Concept: Tyler Matthew Oyer
Choreography + dancer: Paulius Prievelis
All music by: Tyler Matthew Oyer with Theo Karon, Ben Babbitt, Yoann Durant, Zgjim Elshani
Music mixing and mastering: Theo Karon, Heba Kadry, Paul Corley, Anni Casella
Costumes: IDEN, Zana Bayne, LEAK NYC
Scenography: TMO STUDIO
Assistant: Kristijonas Gukauskas
Promotional images: Agnė Papievytė
Promotional video footage: Morta Pau
Promotional video edit: TMO STUDIO
Graphic design: Taktika Studio, TMO STUDIO
Lighting: Romualdas Jankauskas
Sound: Grigorijus Karachannnovas
Film/Video: Ričard Zigis, Mantas Čirplys
Editing: Ričard Zigis
Produced in collaboration with Rupert Residency and Lukiškių kalėjimas 2.0

Thank you: Romuald Demidenko, Tautvydas Urbelis, Kristijonas Gukauskas, Liza Mišeikytė and team at Rupert Residency, Mijke van der Drift for sharing this program, Martynas Butkevičius at Lukiškių kalėjimas 2.0, Katja Aufleger, Edita Mockeviciute


______________________________________________________________

VENUS at Shedhalle Zürich

Presented as part of CAMP FIRES exhibition + Proto Club Shedhalle
Co-curated by Simon W Marin, Violeta Mansilla, Thea Reifler, and Philipp Bergmann
Documentation photos by Azuli Peeters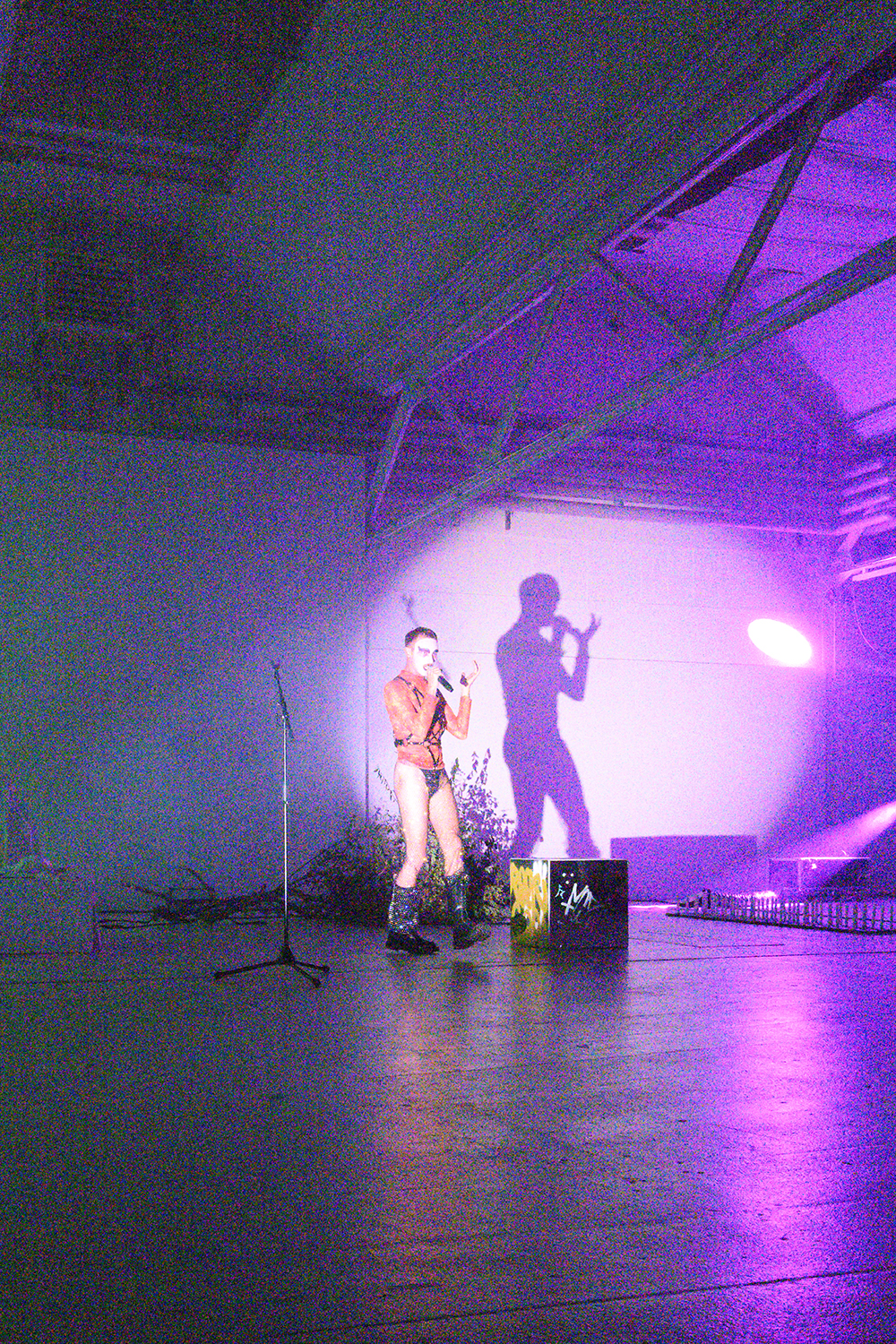 ______________________________________________________________

VENUS at Yaga Gathering (Lithuania)



______________________________________________________________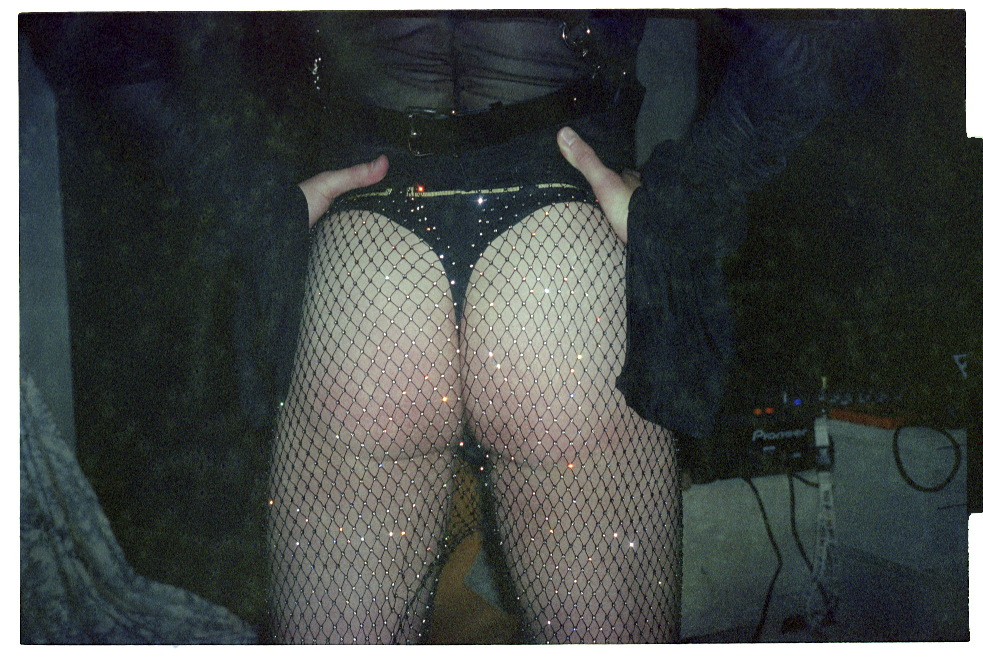 ______________________________________________________________



______________________________________________________________

VENUS at OUTsider Festival (Austin, Texas)
2023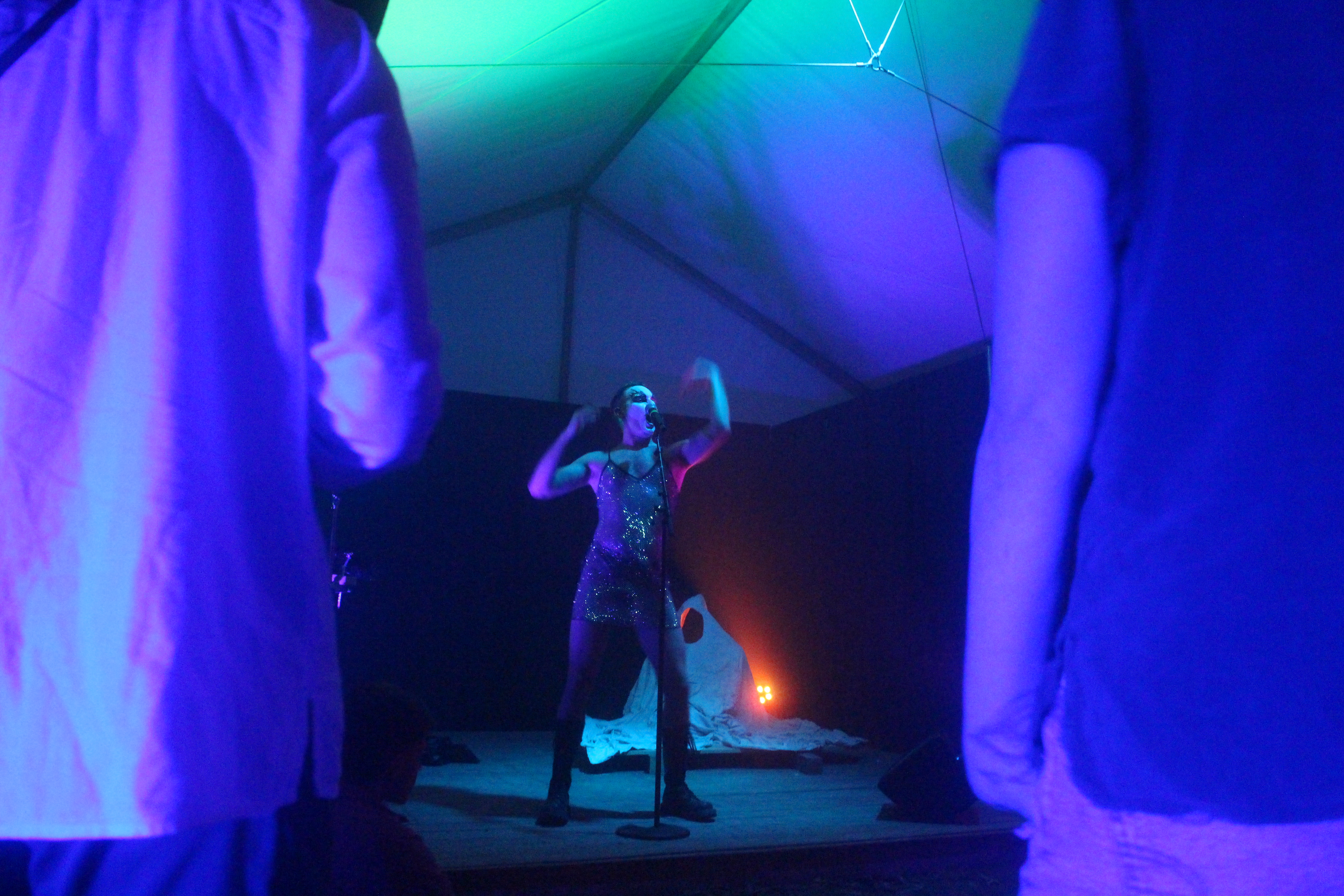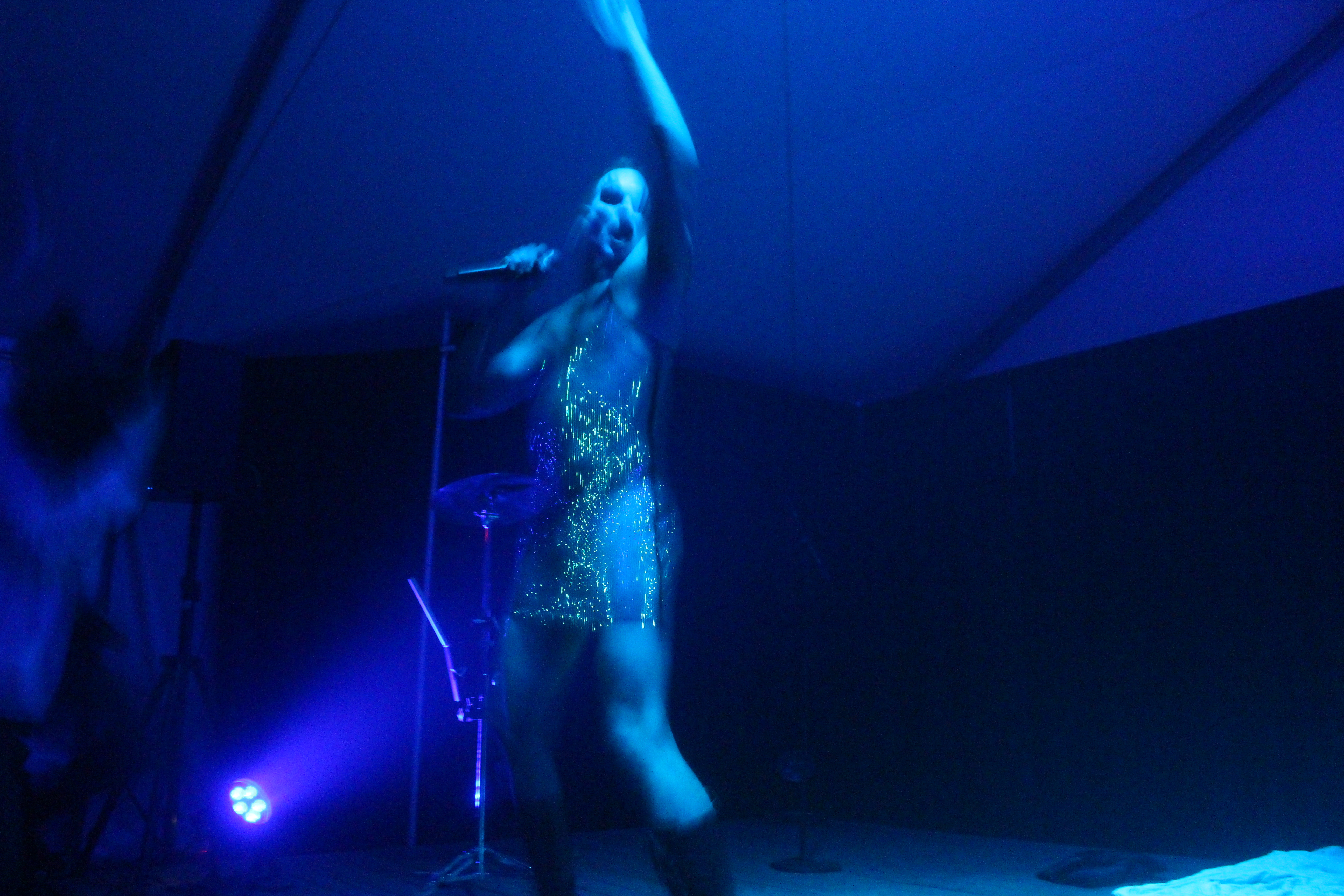 ______________________________________________________________

VENUS at Roter Salon (Berlin, Germany)
photos by Sven Gutjahr



______________________________________________________________

excerpts from VENUS for Club 57
The Broad Museum at Zebulon, Los Angeles